VEGAN CANDLES, HAND-POURED IN LONDON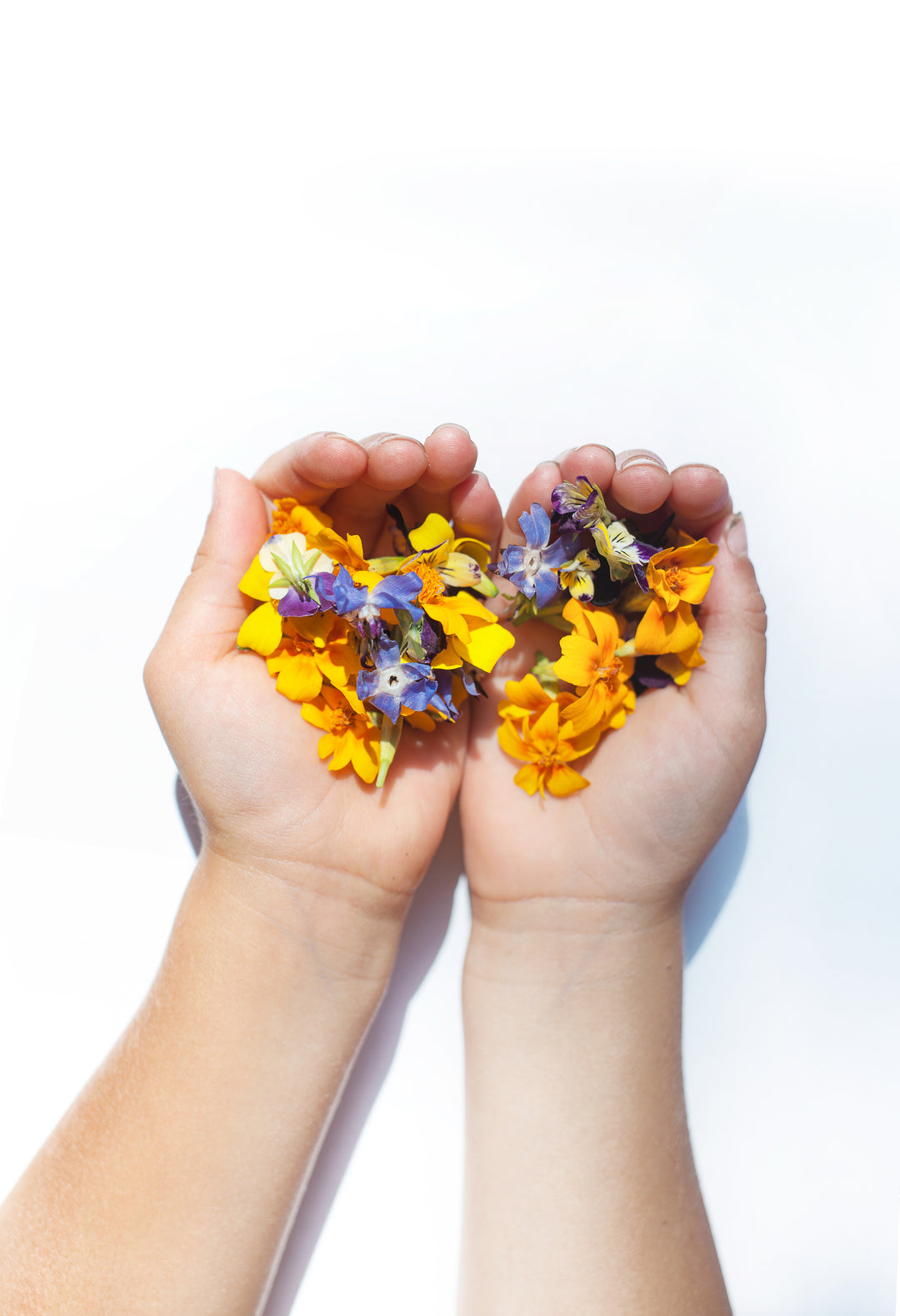 BESPOKE FRAGRANCE
Our designer spent over a year formulating and developing these multi-faceted fragrances to captivate your senses and transport you to another place.
VEGAN WAX
Our beautiful candles are a natural blend of rapeseed and coconut waxes to give you a clean burn.
HAND-POURED IN EAST LONDON
Our natural candles are hand-poured in a small artisan factory in East London committed to ethical production, sustainability and the highest quality craftsmanship.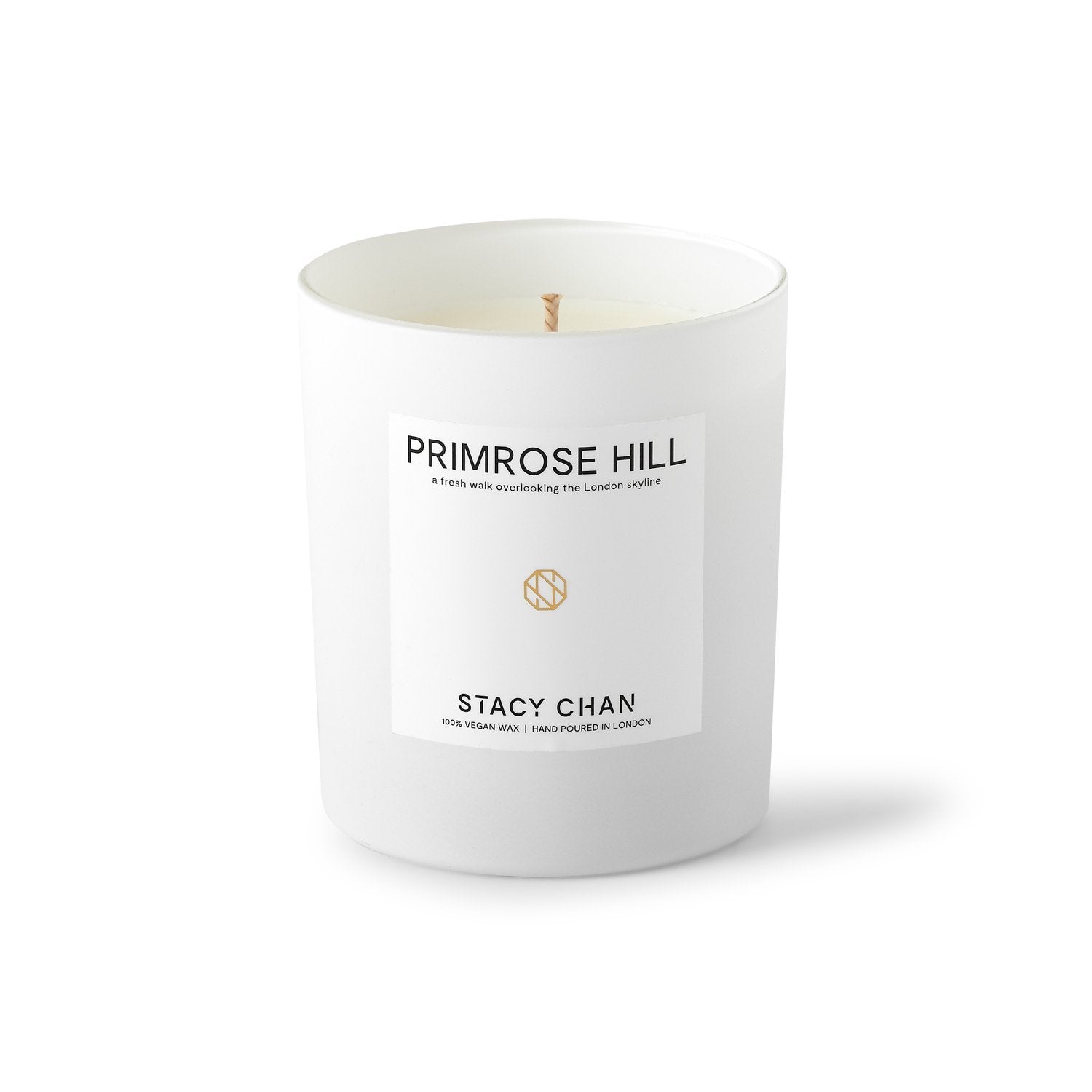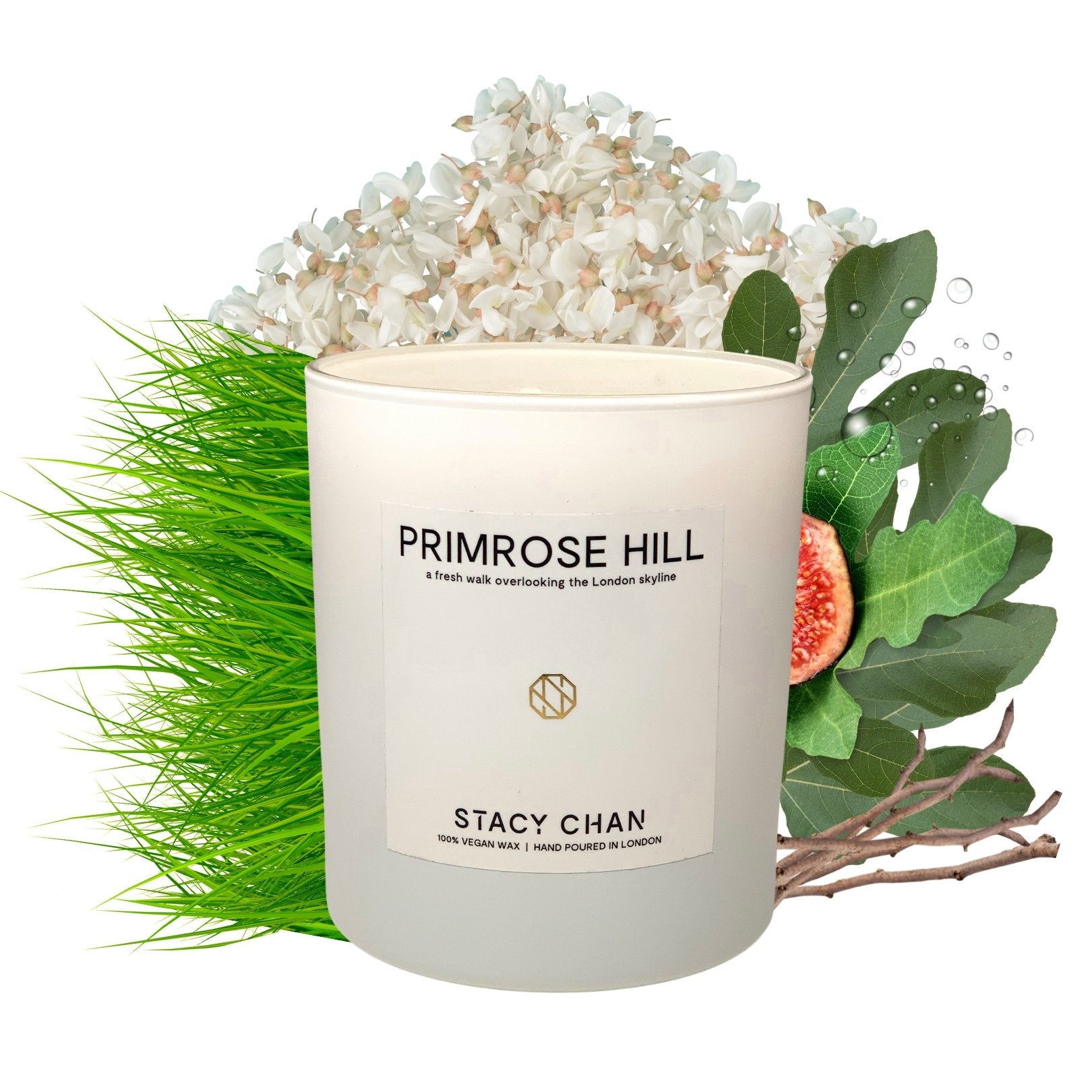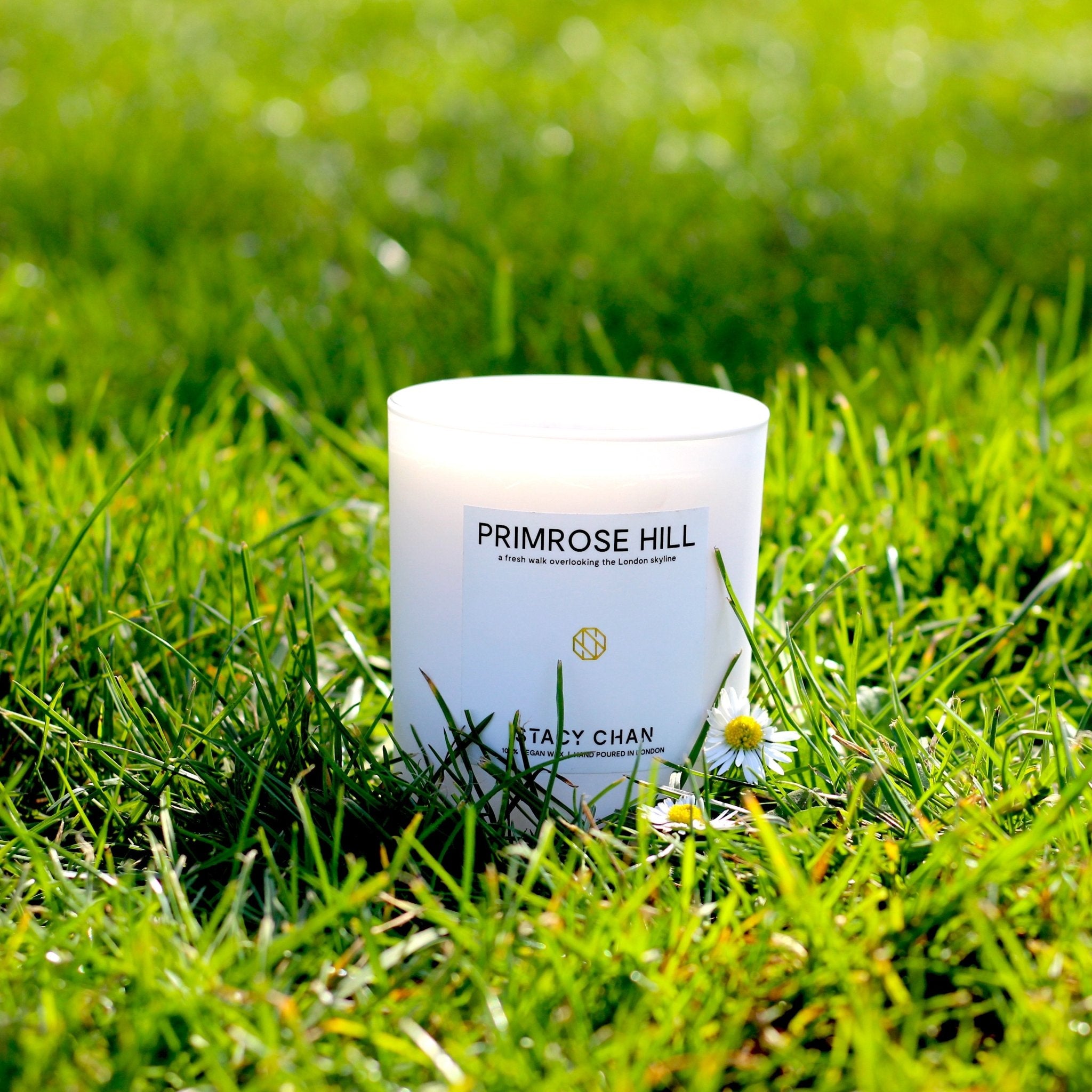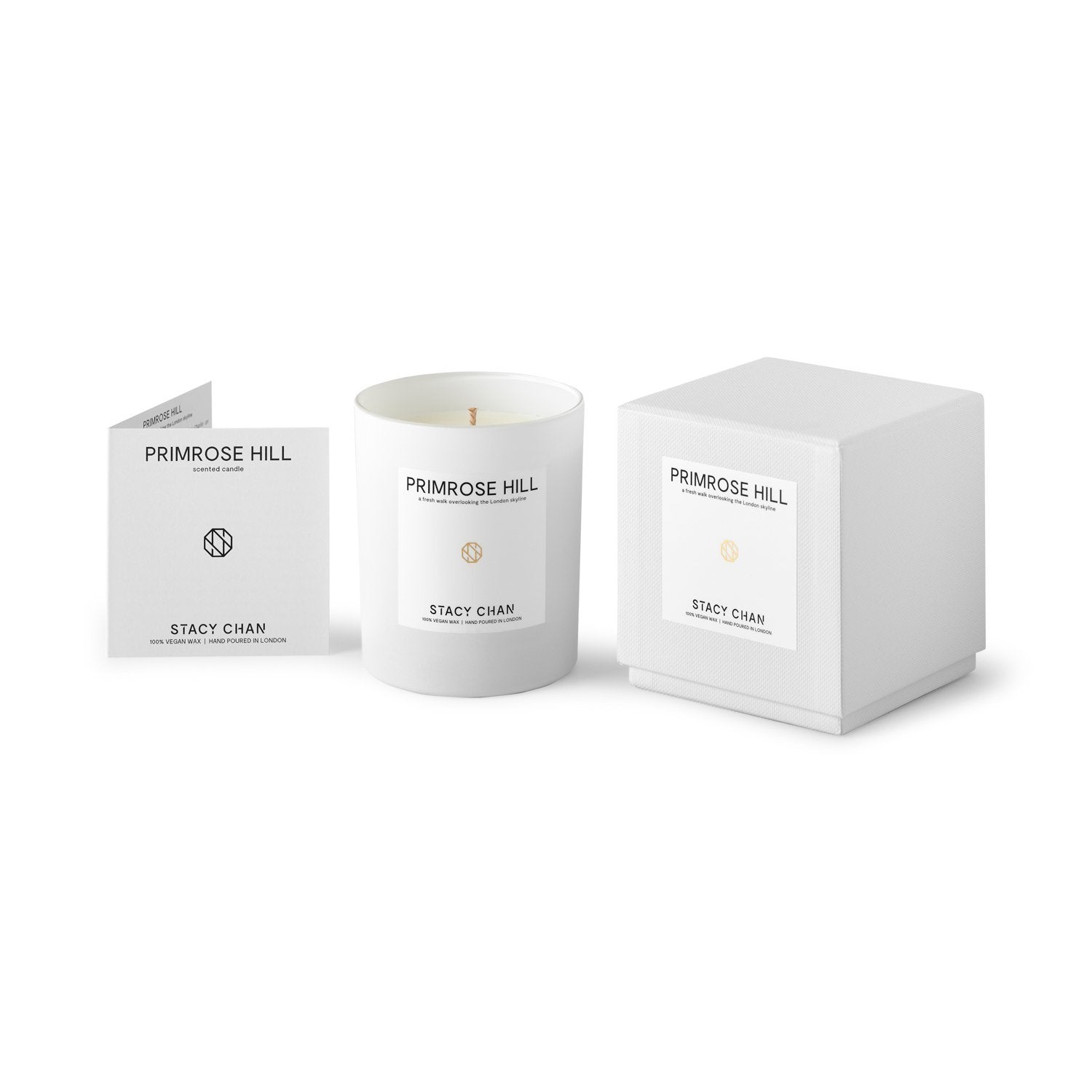 Vegan Candle - Primrose Hill
A fresh walk overlooking the London skyline.
Fresh grass underfoot with small flowers peeking out as you climb to the top of Primrose Hill. A light breeze rustles the leaves while the sun begins to light up the skyline stretching out before you.
Scent Notes: Subtle white flowers set in a field of fresh grass lifts your mood. Green fig leaf and clean wood notes follow on like a cleansing breath of fresh air.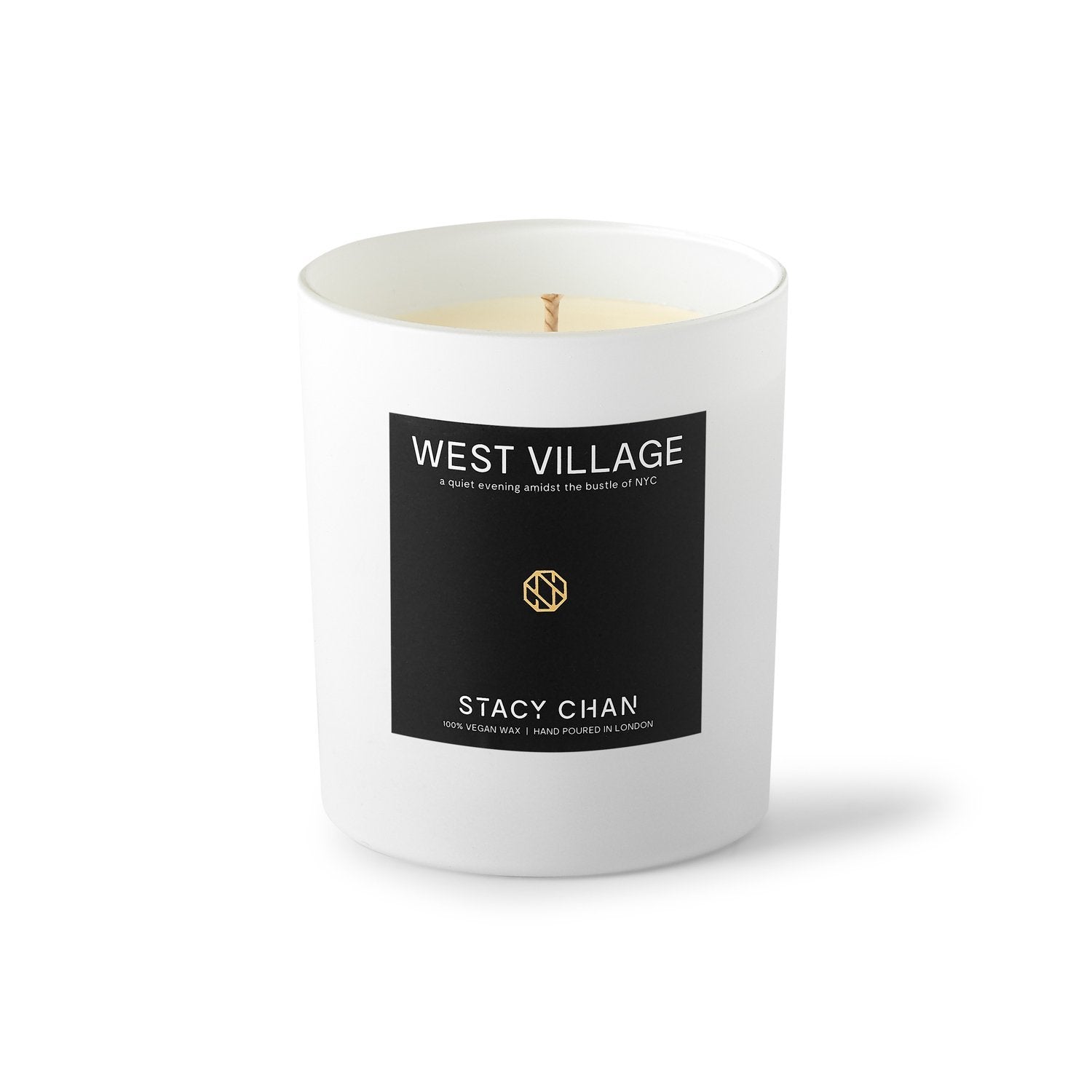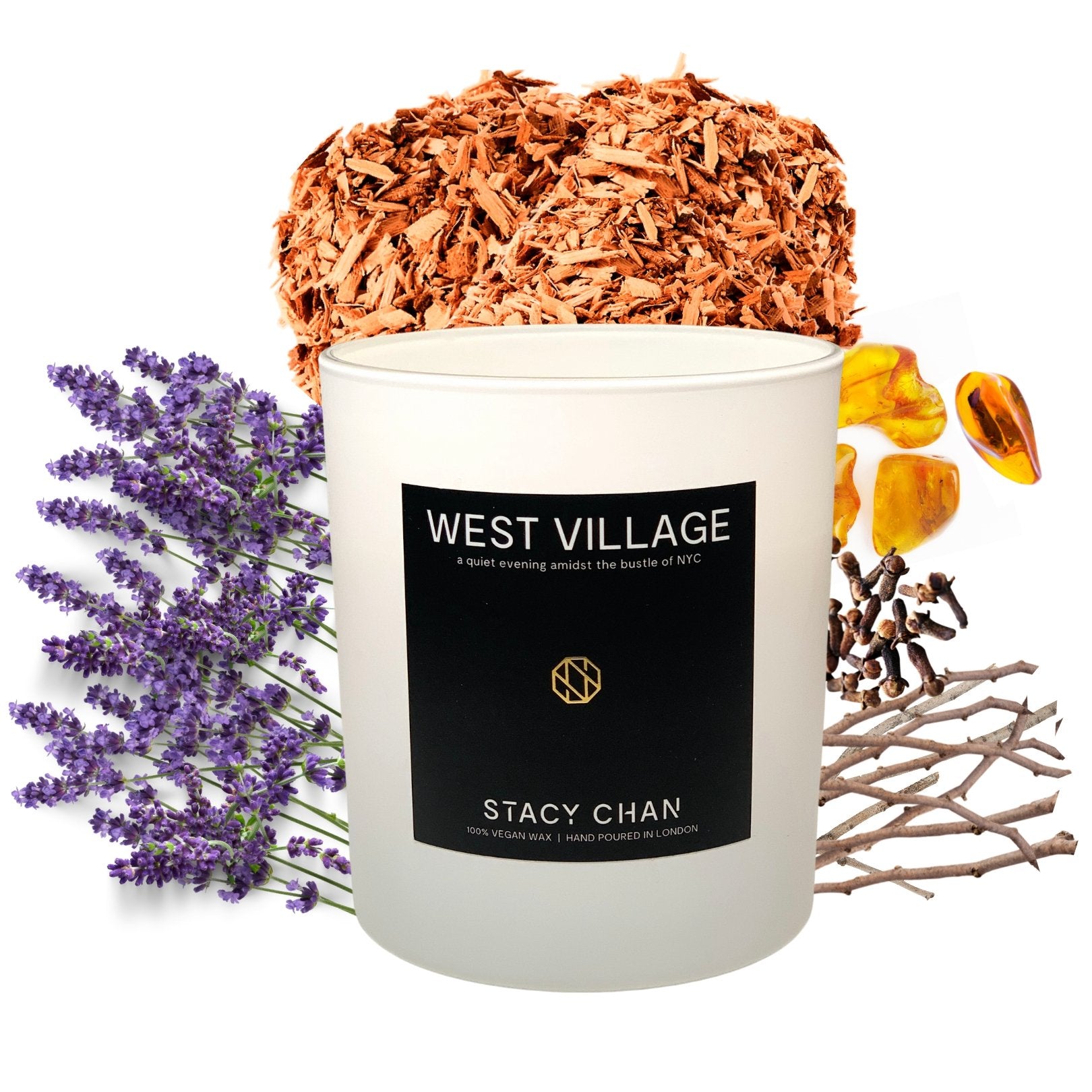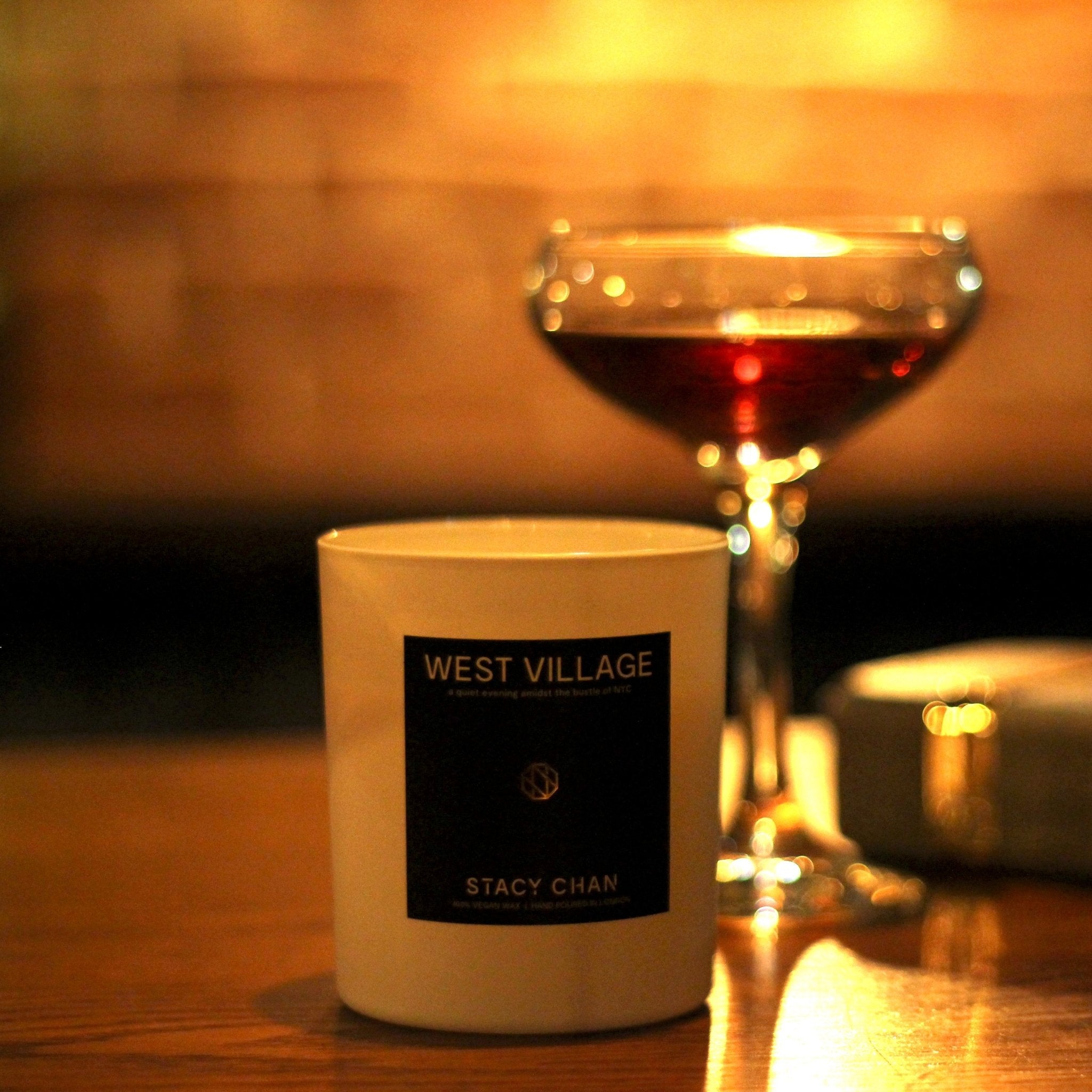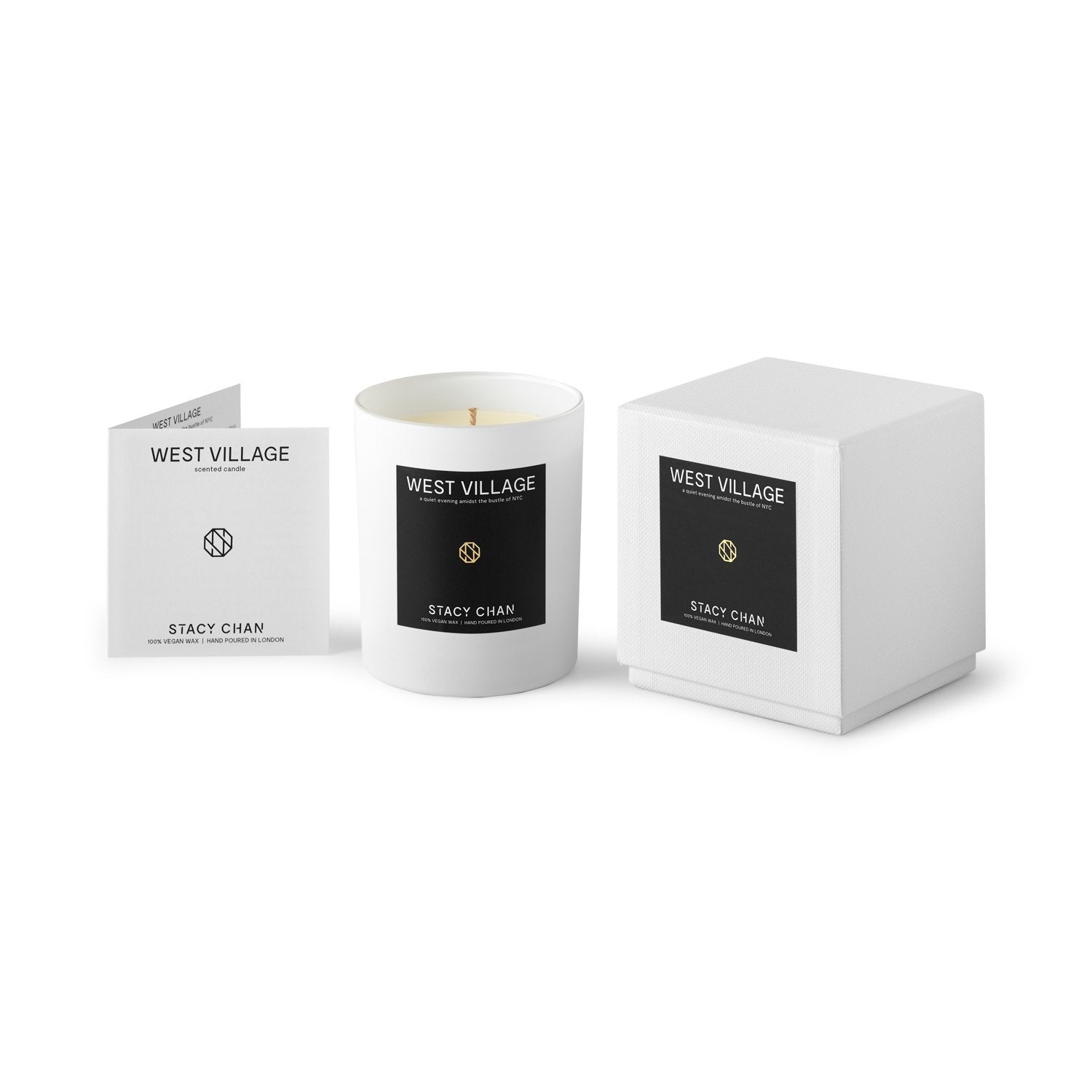 Vegan Candle - West Village
A quiet evening amidst the bustle of NYC.
Let the door close behind you in a quiet West Village haunt. Distressed brick walls and worn wooden tables. Low lights and candles dotted around the intimate space. Easy banter and shared secrets as you nurse those last drinks into the late hours.
Scent Notes: Relaxing lavender calms the atmosphere, urging you to dim the lights, before sandalwood, cedar and amber notes emerge from the warm glow of the flickering flame.